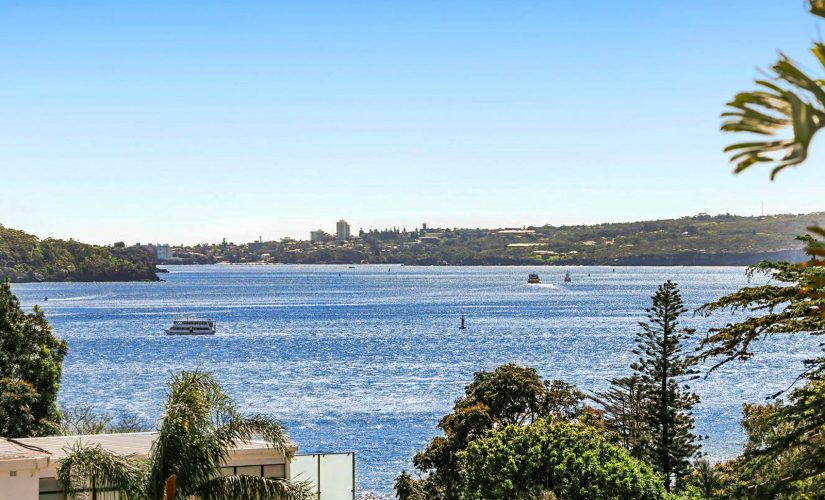 Though we've had a great Winter, Spring has certainly brought renewed energy into the prestige property market. We've seen a big upswing in enquiries from those seeking to purchase across Sydney's exclusive suburbs, both in the North and the East. We've made some standout purchases in recent weeks including properties bought through highly competitive auctions and others via confidential 'off-market' negotiation. We've completed property settlements on previous purchases and are now partnering with several new clients. Here's a round up of recent purchases that we can discuss. (Ps. The feature image above is the view from a stunning apartment we purchased in Darling Point).
"It's been an amazing experience working with Ben to secure 'all our boxes ticked' home. The negotiation with the vendor was not an easy one and I don't think we would have made it to the end without Ben's deep knowledge of the local market, his insights and prompt updates on exactly what was going on. I couldn't be happier with the outcome and highly recommend Ben and the Goldman Bros team to anyone out there looking for their dream home!"
Client Testimonial
25 Braeside Street, Wahroonga
RECENTLY PURCHASED BY GOLDMAN BROS
North Bondi, 28 Owen Street
3 Bed / 3 Bath / 2 Car
Immaculately presented house in sought-after location.
Darling Point, 1C/5-11 Thornton Street
3 Bed / 2 Bath / 1 Car / Views
World class apartment with north facing harbour views
Vaucluse, 23 Village High Road
5 Bed / 3 Bath / 3 Car
Grand family home with harbour views on 1,038 sqm of land
Wahroonga, 25 Braeside Street
5 Bed / 3 Bath / 4 Car / Tennis / Pool
Single level estate with tennis court and swimming pool
North Willoughby, 6A Forsyth Street
3 Bed / 2 Bath / 2 Car
Double brick, freestanding home in sought-alter location
Bondi Beach, 23/172 Bondi Road
2 Bed / 2 Bath / 2 Car
Modern, top-floor apartment with a bright and sunny outlook
Surry Hills, 5/269 Riley Street
2 Bed / 2.5 Bath / 1 Car
Bright and spacious home inner city home.
Dover Heights, 6 Myuna Road
4 Bed / 3 Bath / 2 Car / Pool
Beautifully reimagined Californian Bungalow in stunning oceanside location
Mosman, 7 Balmoral Avenue
4 Bed / 4 Bath / 2 Car / Views
Spectacular architecturally designed masterpiece, with panoramic harbour views