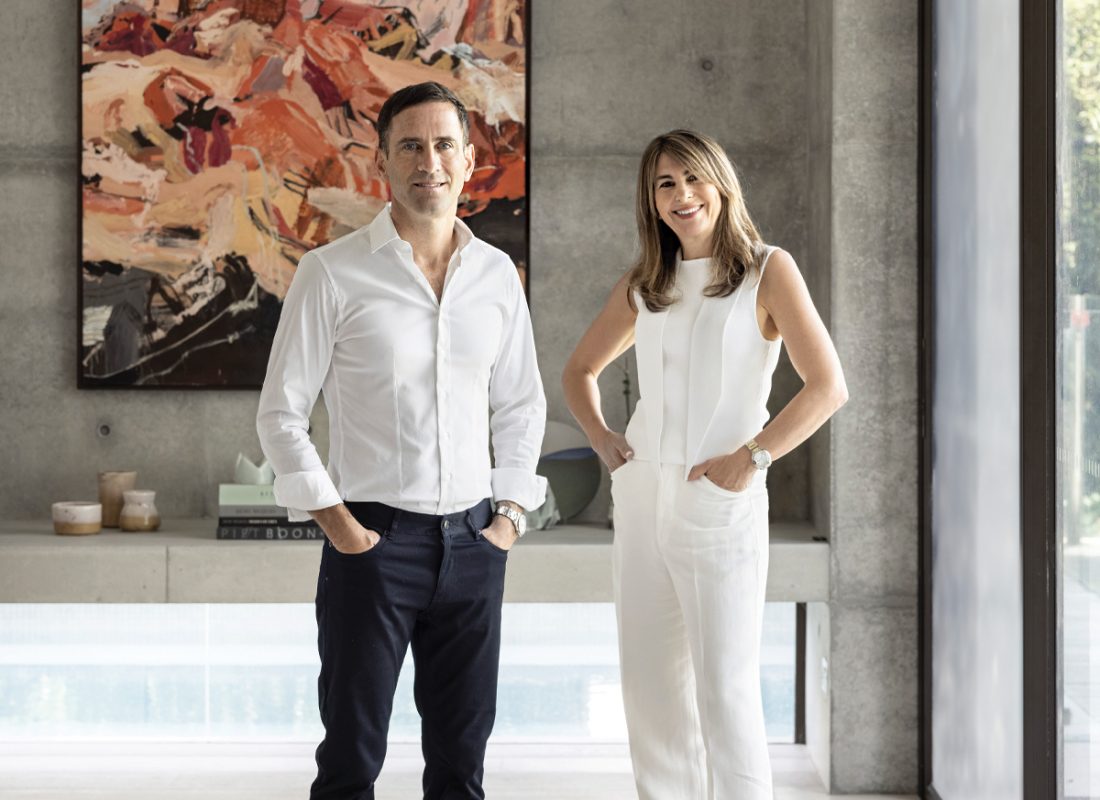 There is a power imbalance in today's market, that has seen the normalisation of purchasers engaging a buyer's agent. Below is an article by our co-principal Mark Goldman that explains why.
Buyers Are Outnumbered
Buyers outnumber sellers ten-to-one in Sydney right now, properties are being sold before auction (many properties are being sold before marketing commences), and agents are struggling to handle all the buyer enquiry.
It's little wonder that buyers are disgruntled by the process of perusing and comparing properties and doing arduous due diligence before putting forward an offer that's overridden. Only to have to do it again and again until they finally secure a property. In prestige markets like Sydney's eastern suburbs, where we operate, this issue is conflated by the number of international purchasers also vying for properties over $5million. On top of that, an agent recently confessed to me that eight out of ten of his properties were being sold off-market, meaning the unrepresented buyer doesn't have a chance.
Wherever you are, buying a property is a legally and financially complex transaction for both buyers and sellers. At least for sellers, the sales agent is there to guide and advise through the numerous stages of selling. In a sellers market like this, buyers often complain that their calls are not returned promptly (if at all), and their strong offers are being outbid. Buyers are bidding decisively, stock is selling swiftly, and agents are enjoying the buoyancy that comes with this quantity of ready buyers.
Prestige Real Estate
What is a buyer to do in this scenario? The answer is to get your own agent. Looking at just one set of data, that of Sydney Sotheby's Realty in Double Bay, of the last 25 prestige sales 15 of those were successfully secured by buyers represented by a buyer's agent. Yet, most buyers go it alone.
If you wound back the clock ten years or so, the concept of a buyer's agent was foreign to the Australian market but it has been a staple of U.S. real estate for decades, where every property transaction involves both a sales agent and a buyer's agent. There are many benefits to this model.
Exclusively Representing Buyers
Buyers' agents are retained to exclusively represent the buyer and are paid by the purchaser. Buyers' agents can do a number of advantageous things that buyers alone cannot.
They can secure access to properties not listed for sale by engaging agents to prospect homeowners.
They can buy properties pre-market.
They can access properties listed off-market.
They can even access unsigned properties.
They can scope and perform due diligence.
They can ascertain price expectations.
They can professionally negotiate or bid at auction on your behalf; and
They can guide you throughout the process from securing finance to coordinating building inspections, connecting you with architects, stylists and tradespeople along the way.
Whether it's a home purchase or an investment, a buyer's agent will get to know your preferences on location, lifestyle, architectural styles, proximity to schools or services, your purchasing parameters and, in doing so, give you back your time. They research, inspect, establish value, understand the vendor's motivation and do the due diligence on properties before they bring them to you.
Professional Negotiation
A great buyer's agent will not only help you find your dream home, they will save you money through their negotiation skills. They'll save you time dealing with agents, inspecting properties, and attending auctions; and they'll be able to find you properties that other buyers do not have access to. That's what we will do.
As agents who have a reputation for selling prestige properties in the eastern suburbs, we have a deep knowledge of values and capital growth, agents and their processes, negotiations, location, vendor motivation, and auction tactics. Importantly, we can use this experience to act rationally and logically on your behalf, because we're not emotionally tied to the property.
That's why my brother Barry and I launched our own buyer's agency. After more than 20 years in the real estate market, most recently as a successful selling team at Sydney Sotheby's International Realty in the eastern suburbs, we can see the opportunity to rectify the imbalance in the market is greater than ever.