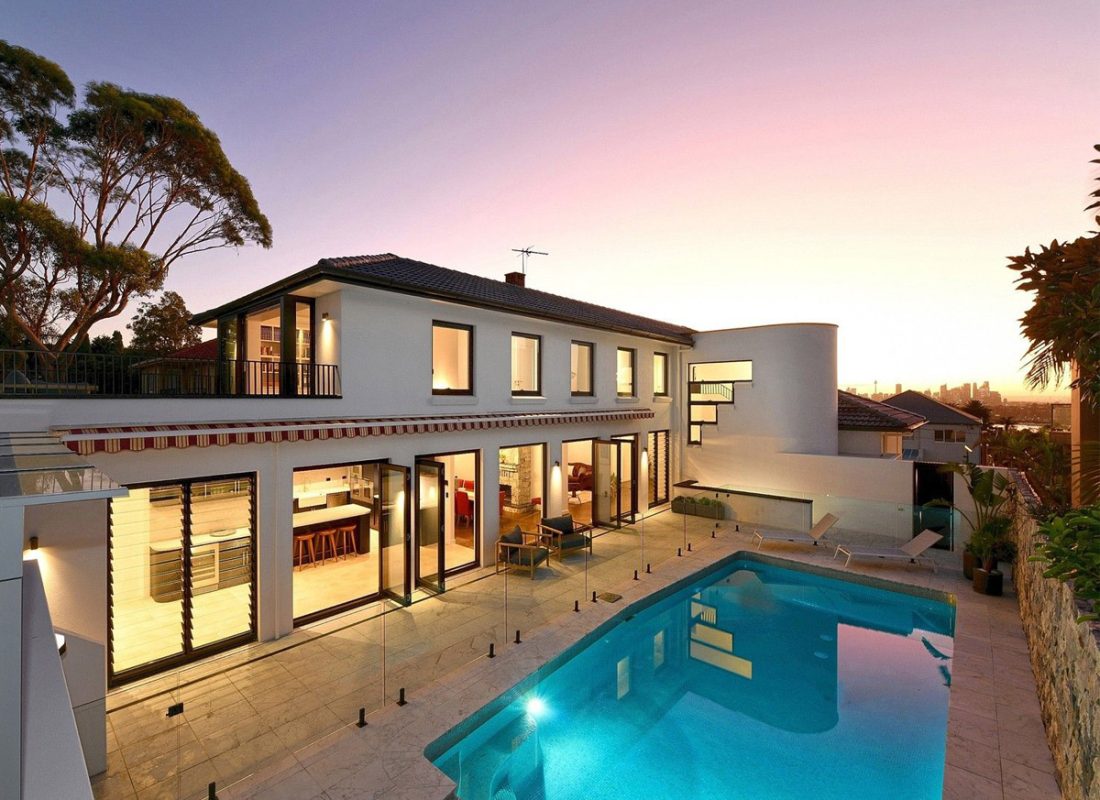 May was a very busy month for our Buyers Agents team at Goldman Bros. We've had several clients settle on the properties they bought earlier in the year and the team have made some great new purchases, including the stunning Dover Heights trophy home featured in the image above.
Just Bought
6 Watson Street, Bondi
6 Beds | 3 Baths | 5 Car

This landmark Victorian Villa is one of the oldest residences in Bondi and sits on an enormous 825 Sqm corner block. It was bought 'on-market' by star Goldman Bros buyers agent Deny Bernardo, through Conrad Panebianco and Alexander Phillips from PPD Real Estate.
Just Bought – Off Market
10 Bonus Street, North Bondi
5 Beds | 4 Baths | 2 Car
"It was a pleasure working with Mark and Barry. Mark really understood the vision and budget we had for our next home. Then found it off market. Goldman Bros opens the market to properties which you would normally not see." Tim Bowers, Buyer
Another great purchase in North Bondi by our co-directors Mark and Barry Goldman. This one was a bit special though. From signing the new client to securing them their new home, all on the same day! This beautifully presented house was purchased 'off-market' on behalf of a local family through Daryl Rosen from Ray White in Double Bay
Just Bought – Pre Auction
8 Napier Street, Dover Heights
4 Beds | 5 Baths | 5 Car | Pool

This luxurious and beautifully designed coastal, trophy home has spectacular views and was bought pre-auction on behalf of a local family through Steven Zoellner from Laing & Simmons Double Bay in conjunction with Michael Pallier from Sydney Sotheby's International Realty.
Just Bought – Pre Auction
23/31-39 Diamond Bay Road, Vaucluse
2 Beds | 2 Baths | 1 Car | Pool
This stylish townhouse is in a sought after coastal location, just seconds to cliff top reserves and breathtaking oceanview walks. This wonderful home was bought pre-auction for a local family through Joshua Allen and Paula Simoes from JT Allen Real Estate in Double Bay.
Though the details of our purchases are confidential, we are more than happy to discuss our buying strategies with you.