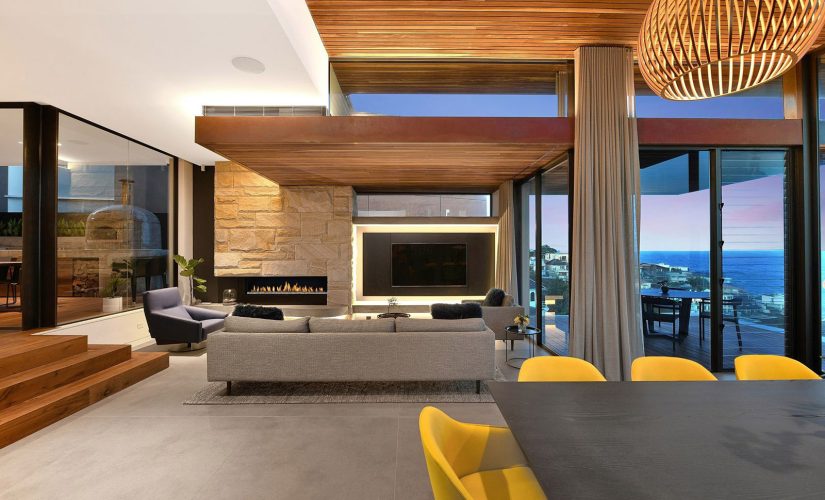 In the past, when looking for high-end beachside properties in Sydney's East, buyers typically focused on Bondi, Tamarama and Bronte. However, in recent years things have changed, and the list of prestige suburbs has expanded. Now, areas like Clovelly, Coogee, Maroubra and Little Bay have emerged as exclusive hotspots. These suburbs proudly showcase luxury properties and offer a lifestyle that perfectly complements their prestige.
Lux Living, Bondi to Maroubra
We recently had the privilege to assist clients in their search for a luxurious beachside home in Sydney's East. As we embarked on our search we decided to expand our horizons and explore properties along the entire stretch from Bondi to Maroubra. What we encountered during our tour completely transformed our perspective. We were amazed by the quality of the houses we visited, many of which surpassed our clients' expectations and offered more value for their budget compared to properties in suburbs just a stone's throw away.
World Class Properties
With the influx of celebrities and expatriates returning home, competition in these areas has been heating up. In fact, we've witnessed properties selling in excess of $20 Million in South Coogee and Maroubra, reflecting the growing competition for these increasingly sought-after locations. Meanwhile, just a few beaches up, Clovelly and Gordons Bay, while already established as sought-after suburbs, still present an opportunity to find value for money and ample space to create your dream home. In fact, we recently concluded the purchase of a beautifully designed family home in Clovelly, which we secured for our clients last month.
Increased Range of Options
It's fascinating to witness the evolving landscape of luxury beachside living in Sydney's East. The range of options available and the caliber of properties we encountered left a lasting impression on us. The combination of stunning coastal settings, world-class residences, and enticing investment potential has truly made this an exciting time to explore these beachside suburbs.
Have A Look For Yourself
If you have a moment, take a drive down to Maroubra Beach and check out the houses along the way, especially those on Mermaid Avenue.
If you're interested to find out more about our buying strategies, or would like some market insights, then please feel free to contact Barry and Mark Goldman.
Barry Goldman – 0418 890 210
Mark Goldman – 0411 193 299