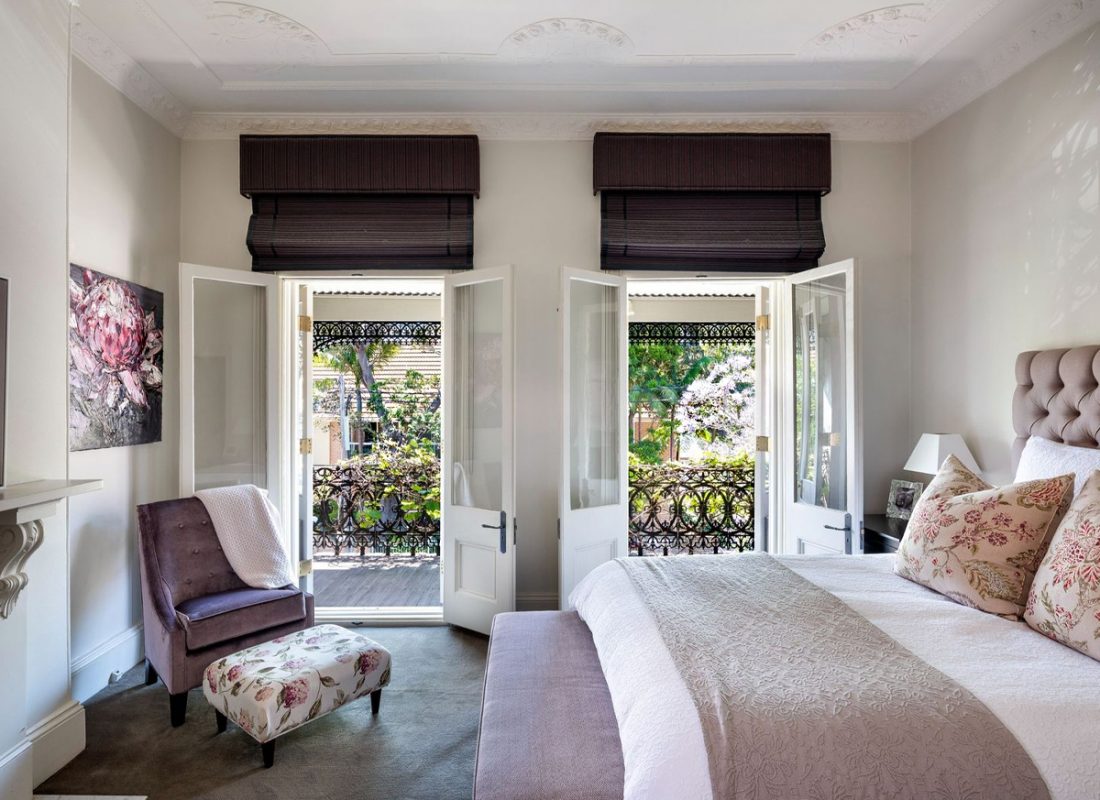 A stunning semi-detached terrace in Edgecliff sold under the hammer on Saturday for $10.2 million. A substantial amount over the quoted price guide.
Boasting five bedrooms, three bathrooms, parking for two cars and 366-square-metre of land, the onsite auction of 9 Albert Street attracted a strong crowd and several registered bidders. The bidding kicked off with an opening offer of $9 million and a steady stream of bids followed soon after. The hammer fell on the final sale price of $10.2 million, a great result for the vendors.
Buying a Home at Auction
Trying to buy at home at auction can be an overwhelming experience, especially when there are several registered bidders all eager to secure the property for themselves.
Having the support of an experienced buyers agent at the auction can remove the stress and anxiety and enable the implementation of a successful bidding strategy. Most of the buyers agents are well informed and known to the auctioneer and selling agents on the day. By utilising a proxy to bid on your behalf the risk of 'emotive' bidding is removed, realistic budgets are retained and properties are secured for the right price. They can also make last minute offers prior to auction to remove the risk of missing out on the day.
If you'd like to schedule a confidential discussion regarding our auction and purchasing strategies please Contact the Goldman Bros.