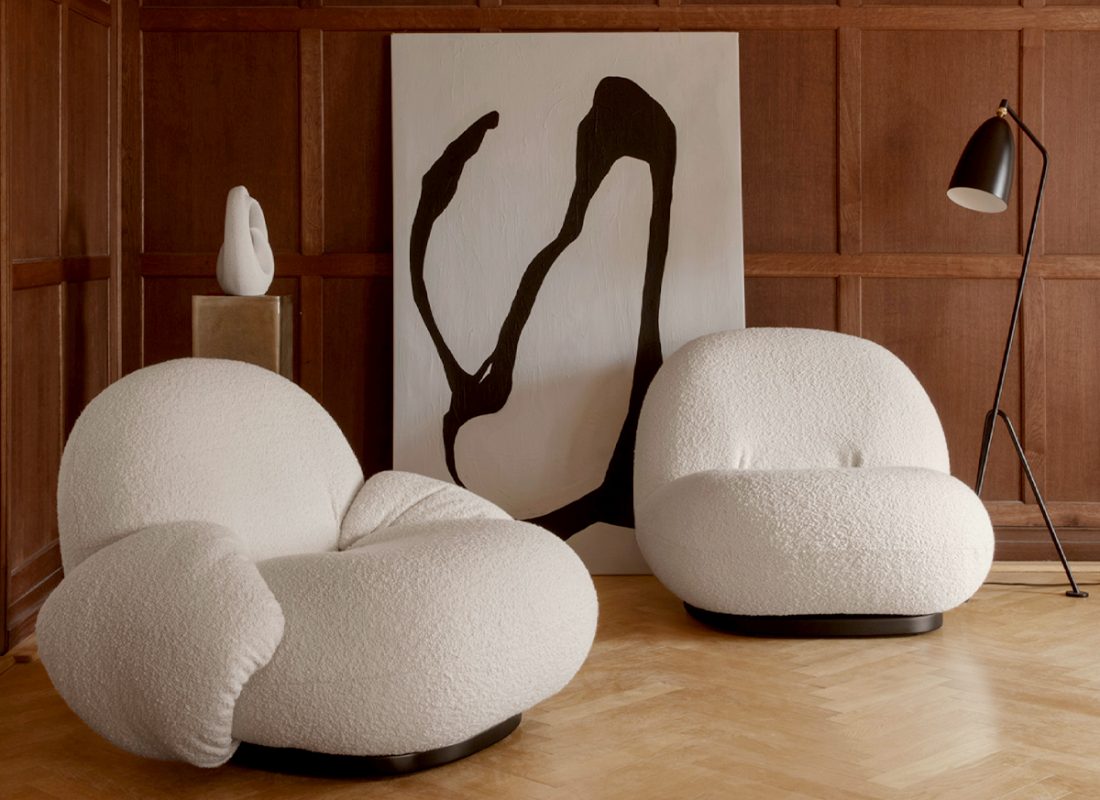 You'll see the Pacha Lounge Chair featured in many lifestyle publications and design conscious homes at the moment. We're seeing quite a few on our travels through Sydney's prestige property market.
Iconic designer Pierre Paulin's vision was to create a sensation of 'sitting on clouds'. A little ahead of its time in 1975, the modular Pacha Collection is finally coming into its own today, as furniture manufacturer GUBI reissues this timeless and characterful collection.
The curvaceous, whimsical and organic shapes of the Pacha Lounge Chair was conceived to serve the body, providing both comfort and cosiness. Looking as contemporary today as it did back in 1975. In Pierre Paulin's own words, "through pieces like the Pacha Chair, I was able to pioneered low-level living; a modern way of living and sitting on the floor, by getting rid of chair legs."
https://gubi.com/collections/seating/pacha-collection
About Pierre Paulin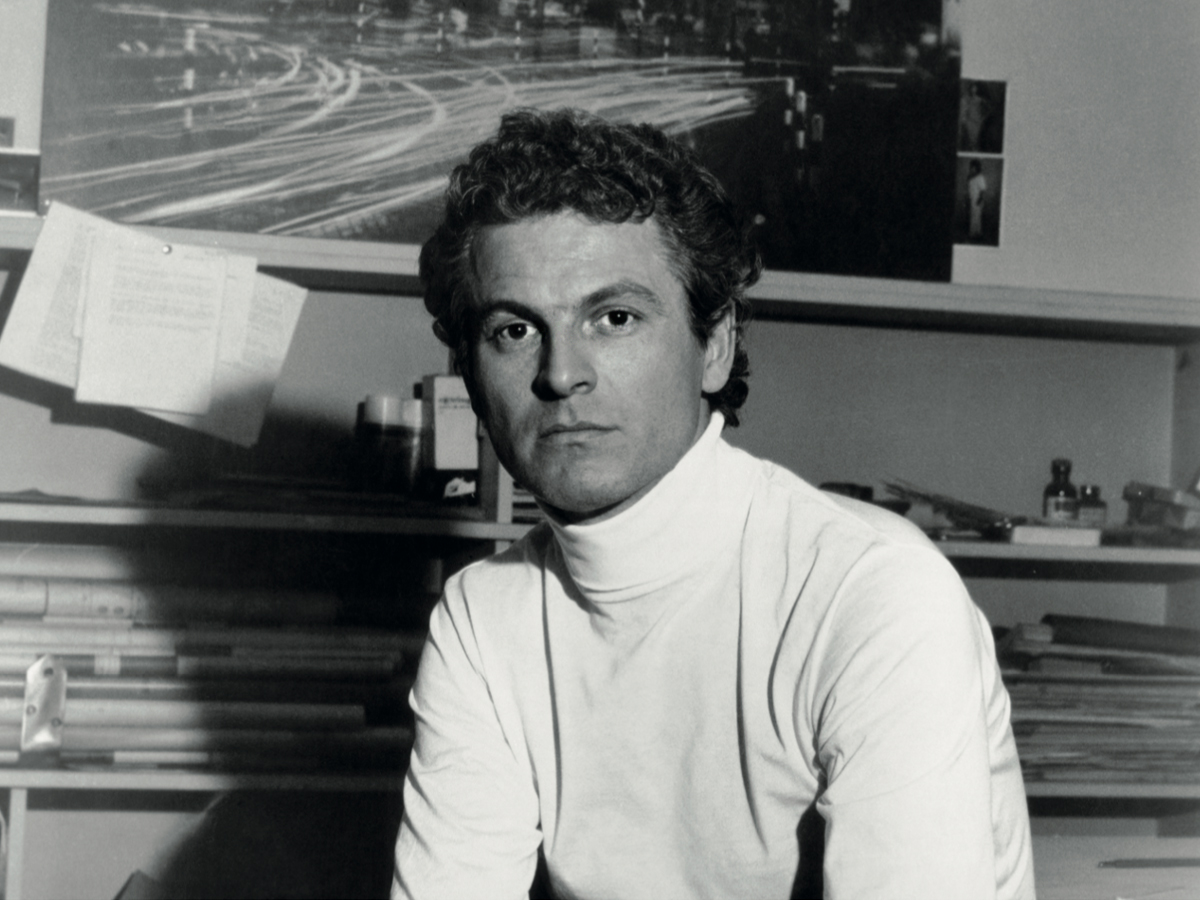 Born to a French father and a Swiss-German mother, Pierre Paulin (1927-2009) grew up in France, under the inspiration of his two uncles. His paternal uncle, Georges Paulin, invented the Eclipse mechanical folding roof system and, working with Peugeot, Bentley and Rolls Royce, provided a role model for creativity in business. His great uncle Freddy Stoll was a sculptor and instilled in a young Paulin the notion that an object should be beautiful from every angle.
Pierre studied in France – first ceramics in Vallauris and then stone-carving in Burgundy, intending to become a sculptor. Sadly, a severed tendon in his right arm put paid to his intentions to follow in his great uncle's footsteps. He then enrolled at the École Camondo design school in Paris, where a teacher urged him to join furniture designer Marcel Gascoin's workshop. He served as an apprentice and learned his trade before travelling to Scandinavia and the United States. He cited Ray and Charles Eames and George Nelson among his influences and, like Nelson, considered himself a functionalist who added "two little drops of poetry" to his work.