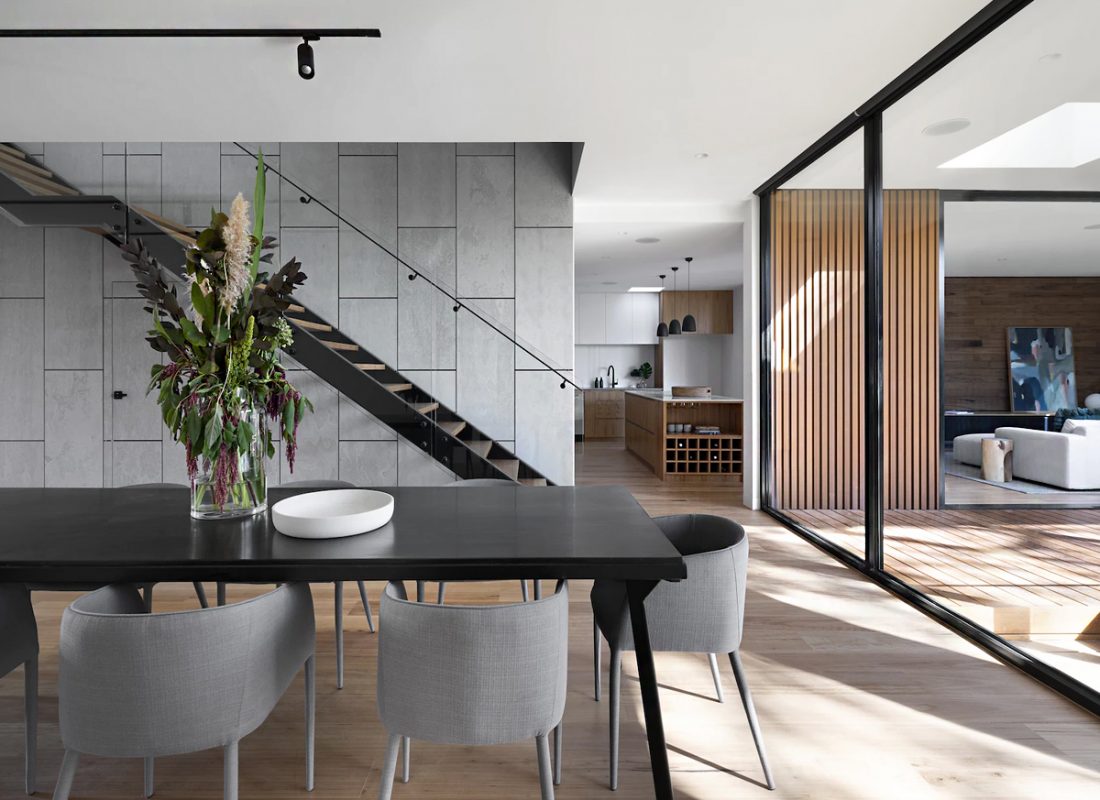 Interest rate hikes, inflation and general uncertainty as to where our economy is headed has all taken its toll on Australia's residential property market. Across Sydney it's clear that property values are flat-lining and in some suburbs dropping, but not in Sydney's prestige property market.
In recent months many sellers across Sydney are adopting a 'wait and see' strategy, which is causing a reduction in the number of available properties to buy. But the market for high-end property in exclusive suburbs remains relatively strong and competitive, with a large proportion of homes being bought and sold 'off-market', rather than through advertised campaigns and auctions.
According to buyer's agent Barry Goldman from Goldman Bros, the prestige end of the property market remains competitive especially for properties that 'tick all the boxes'. He went on to say,
"We are fielding calls daily from both local and overseas based clients seeking to buy property in Sydney's exclusive harbour and beachside suburbs. There is a shortage of available property advertised for sale, but there's always deals to be done, you just have to know where to look and who to call".
If you would like advice on buying prestige property or wish to discuss the current market please contact us. We are more than happy to share our observation and discuss our buying strategies with you.