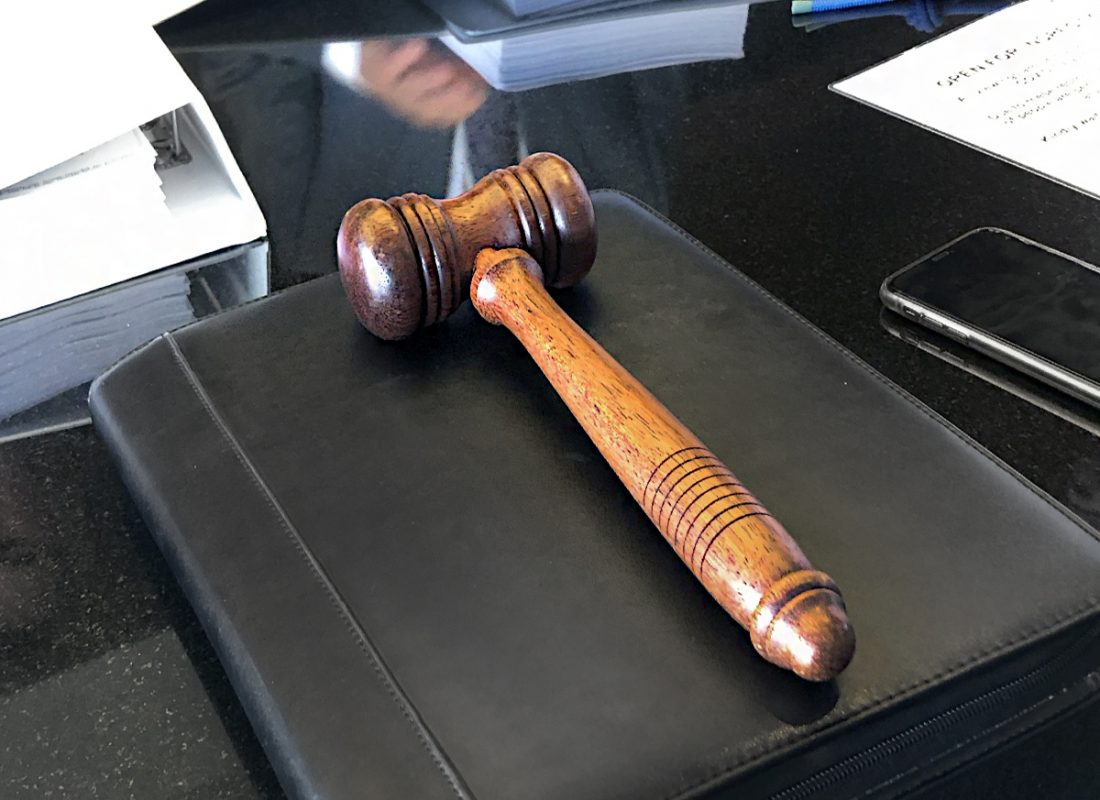 As the residential property market goes through an adjustment some buyers are holding off their purchase in the hope they'll catch a bargain.
In a few suburbs around the major capital cities this may not be a bad strategy, but even in those areas 'bargains' are very few and far between.
In Sydney's East and especially the prestige property market, it's still highly competitive and seems to be getting more so. After all it's not just locals looking to buy here, but also returning expats and high net-worth migrants. And adding to the increased competition, it seems that some home owners, especially those who don't need to sell urgently, are holding on to their properties, causing a decrease in the overall number of properties on the market.
"Our clients are buying a home, not simply an asset"
According to leading Buyers Agent Mark Goldman, "the sale price is very important, but shouldn't be the only factor used in deciding when and where to buy a property". He went onto explain, "Despite disruption in the current market, there are still great deals to be done, and we negotiate hard for our clients. But we're also aware that our clients are buying a home, not simply an asset. As such we also focus our efforts on sourcing unique properties in prime locations. Homes which are timeless and will appeal no matter what the market is doing".
Goldman Bros specialise in acquiring exceptional residential property in Sydney's most desirable locations. Contact us for further information.